The cooler temperatures and shorter days make it the perfect time of year to snuggle under a cozy blanket with a cup of tea and a chilling book. Whether you're after an action-packed suspense, a murder mystery with a little romance, or a psychological thriller, these books have you covered.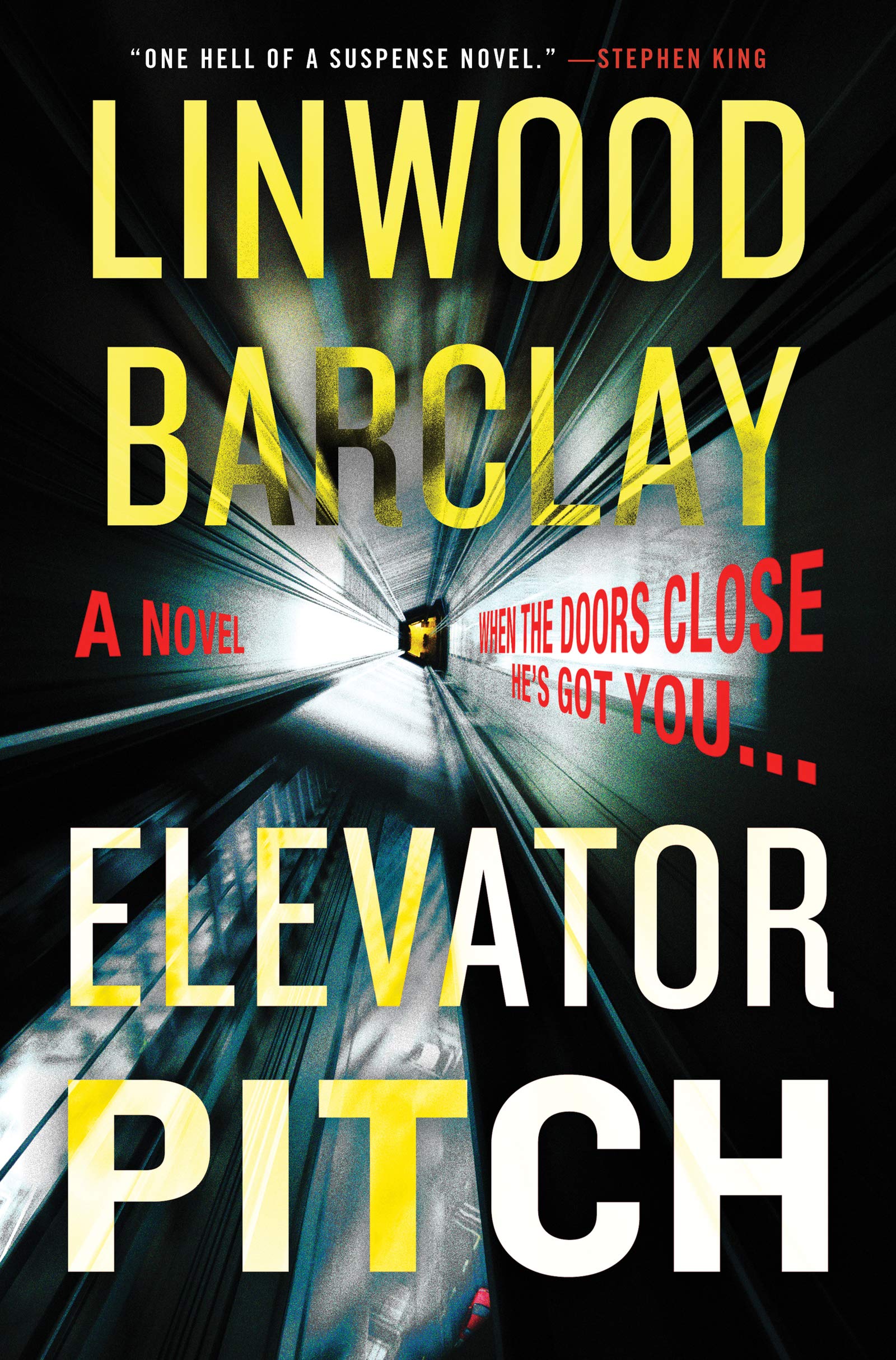 Linwood Barclay has a knack for turning everyday things into something dangerous or sinister and Elevator Pitch is no different. Someone is sabotaging New York City's elevators, and the city is in chaos. Throw in a cast of interesting and flawed characters with baggage, the discovery of an unidentifiable body and several red herrings, and you have a heartstopping, page-turner that will have you thinking about taking the stairs.
The second in Kat Martin's Maximum Security series, The Deception is a standalone romantic suspense with plenty of action. After no contact with her teenage sister in more than two years, Kate Gallagher must identify her sister's body. While the police do not have any clues about what happened, Kate, dealing with grief and guilt, hires private investigator Jason Maddox and together they are drawn, not only to each other, but also into dangerous and tense situations that involve drug and sex trafficking.
Vanessa Lillie's debut novel is a character-driven read that will leave you guessing until the last page. While being rushed to the hospital during labor, Devon Burges learns of her friend's murder. Now suffering from postpartum depression, Devon is determined to help her college friend, who is now the main suspect and discover the truth. If you enjoy murder mysteries with elements of a political and psychological thriller, consider adding Little Voices to your wishlist.
This is the exciting conclusion to the Cape Charade series. Kellen Adams is trying to put the pieces of her life and family back together while at the same time facing the final showdown with an escaped serial killer who is seeking revenge. With a bit of romance and mystery, this atmospheric thriller will keep you up at night as Kellen fights to save her family. While Strangers She Knows can be read as a standalone as the author does provide a recap of the events that have transpired, the reader will benefit from reading the three book series in order.
Sheriff Walt Longmire has returned from a near-fatal run in with Mexican kidnappers and is back in Wyoming broken both physically and mentally. Land of Wolves, the fifteenth instalment of the series, begins with a dead sheep but, soon, Walt is faced with the mysterious death of a sheep herder and the appearance of a lone wolf that divides the town. As Walt struggles to return to normal and solve the case, readers' will enjoy his interactions with favorites Vic, Cady, Henry Standing Bear, and Lucian.