Who says you can't read several great books at a time? With picks like these, you'll have a hard time choosing just one! In these brilliant mysteries, you'll race against time with the detectives on the case to get to the bottom of who did what and why. There is even a real-life mystery book included in the list so if you're into real crime, you're going to want to snatch that one up as well. Fun to read and great to add a little excitement into your day, pick up one or more of these fantastic mysteries!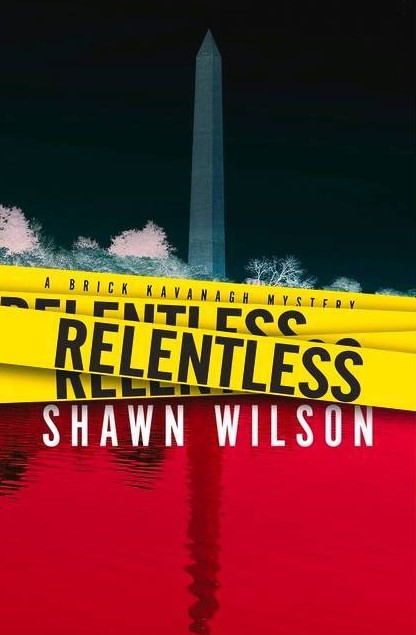 Relentless (A Brick Kavanagh Mystery)
By Shawn Wilson
Oceanview Publishing, $26.95, 368 pages
This fast-paced murder mystery is one that is not to be missed. Veteran homicide detective Brick Kavanagh finds himself on the case this time with a young woman who has been found dead. What makes this case even harder is that the murder of this young woman is related to another homicide case. Although someone is arrested for the murder, Brick is convinced that it is not the right person who is sitting behind bars.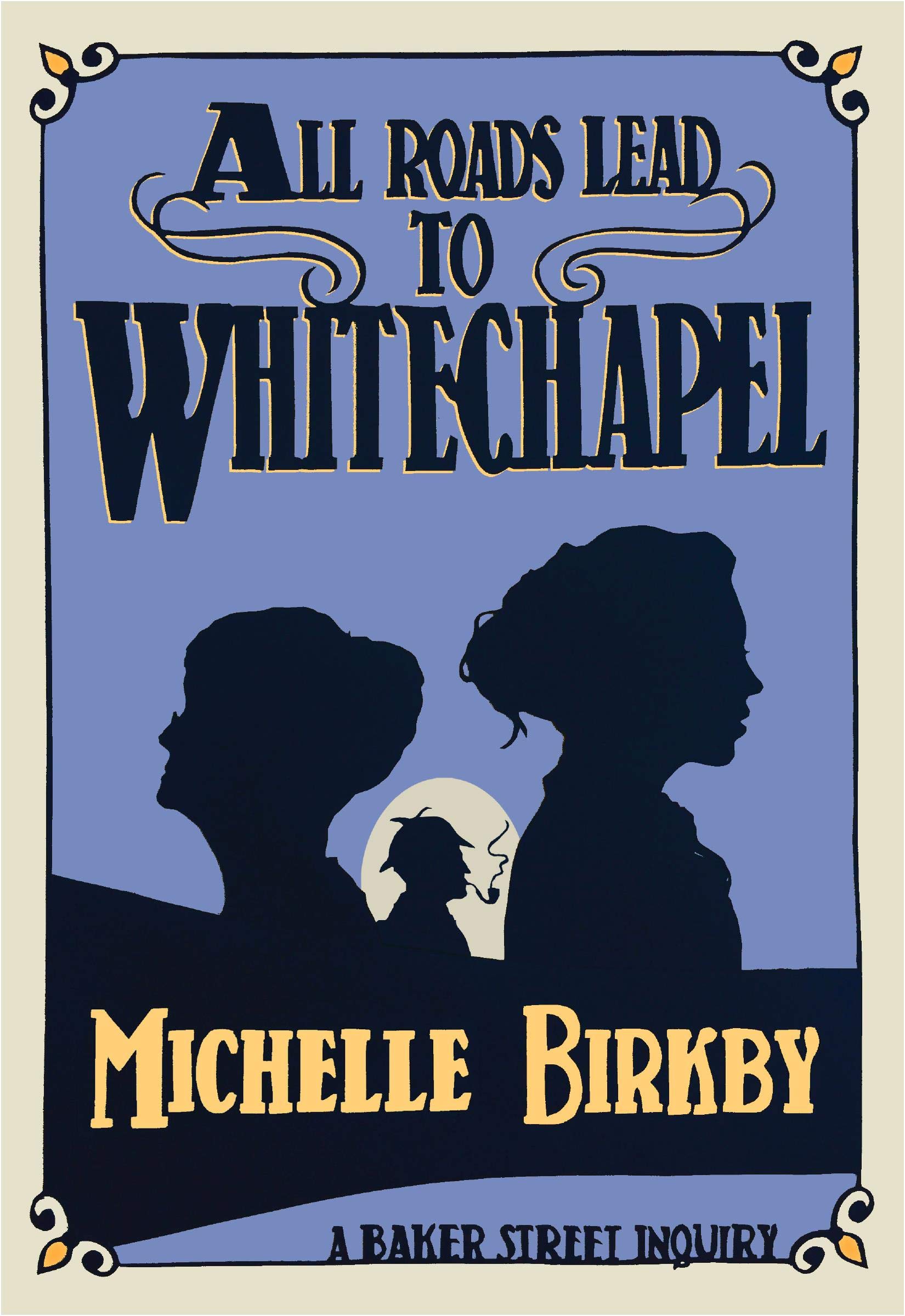 All Roads Lead to Whitechapel (Volume 1)
By Michelle Birkby
Felony & Mayhem, $26.00, 288 pages
When Sherlock Holmes himself turns down a case, his housekeeper Mrs. Hudson, and Watson's wife, Mary, are ready to take it on themselves. Complete with Jack the Ripper and lurking evil, these two are ready to help the women of the town who are in trouble. This book is what has been missing in your Sherlock Holmes collection, a book about the women of Whitechapel!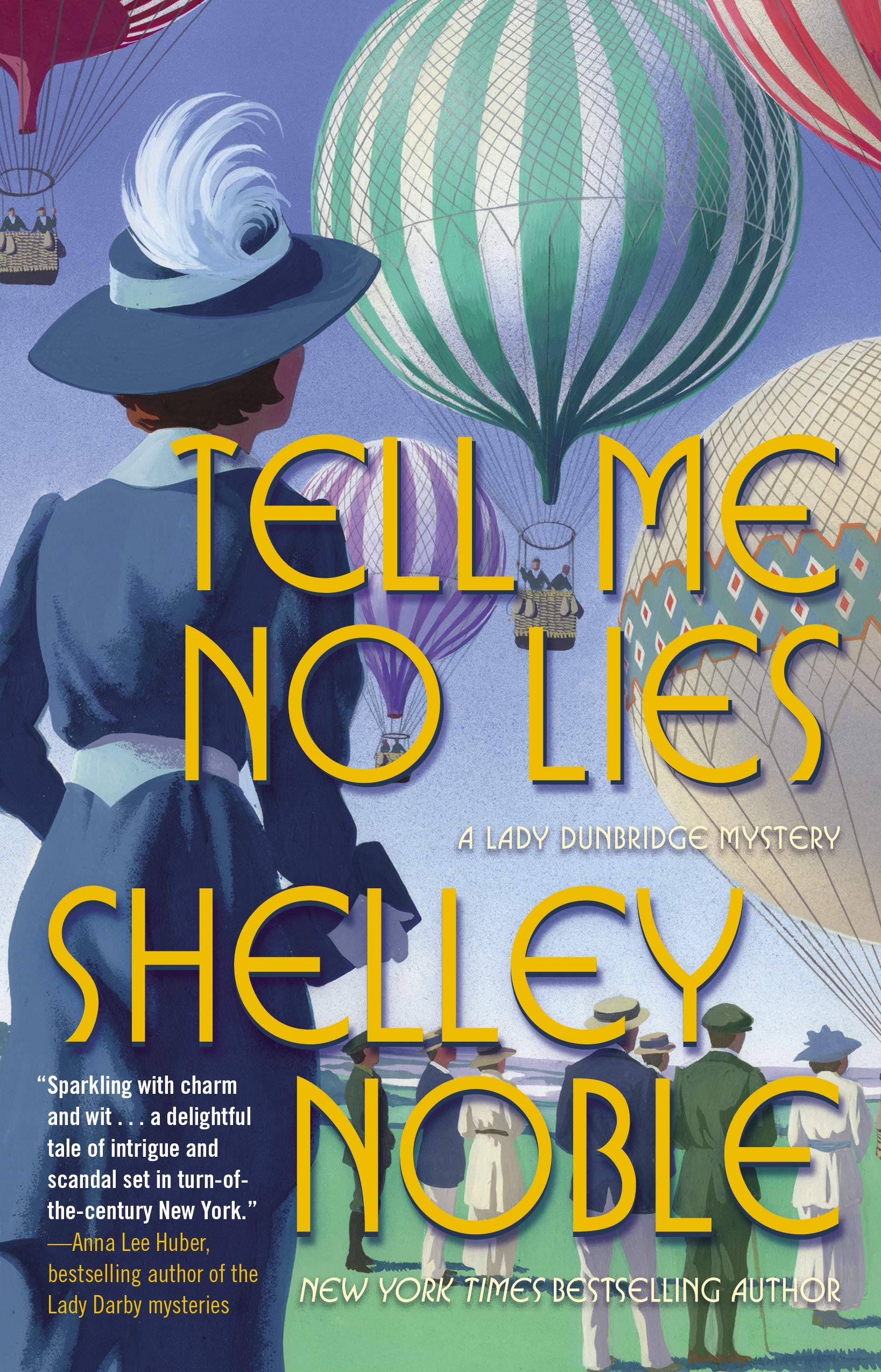 Tell Me No Lies: A Lady Dunbridge Novel (A Lady Dunbridge Mystery)
By Shelley Noble
Forge Books, $27.99, 368 pages
It's always a satisfying and fun mystery when it comes to Lady Dunbridge. As she arrives in Manhattan, she is ready to take the city by storm, especially after she is called upon to help solve the mystery of the death of a young business tycoon. Lady Dunbridge does her thing in this mystery mixed with historical fiction. Charming with writing that can be compared to that of Downton Abbey and Agatha Christie.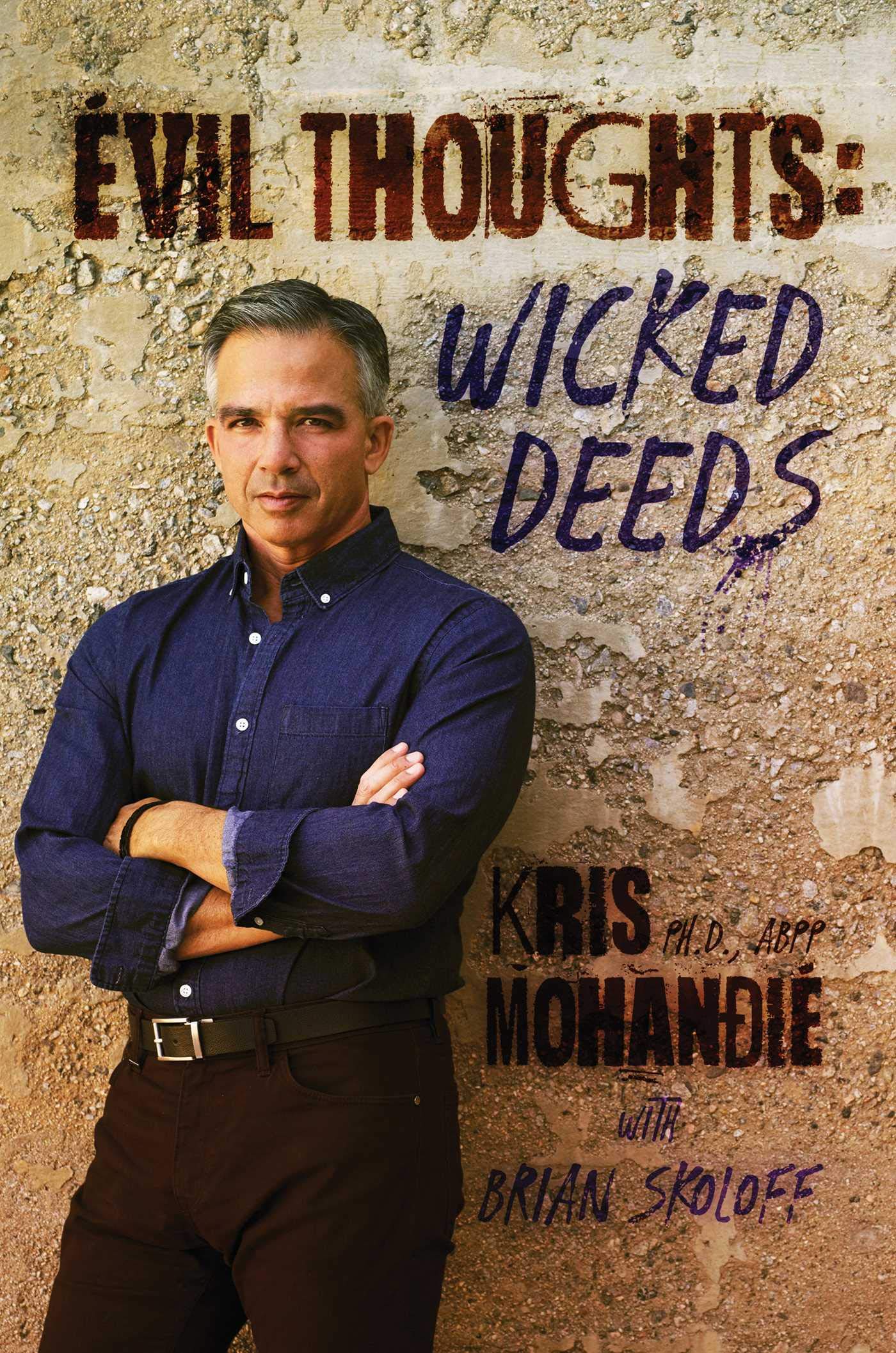 Evil Thoughts: Wicked Deeds
By Kris Mohandie Ph.D. ABPP
Post Hill Press, $27.00, 240 pages
If you're ready for something a little more realistic when it comes to murder, look no further. This book is about real criminals and the crimes they have committed. Broken down by Dr. Kris Mohandie, this book has first hand accounts of his work including interviews and information never before learned. A must-read for the murder mystery enthusiast.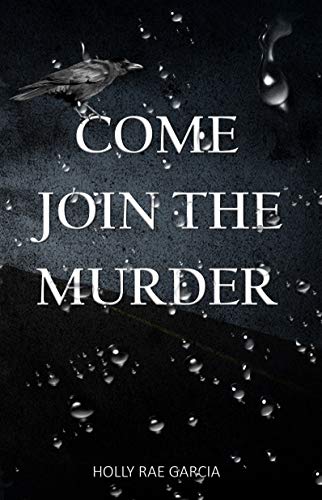 Come Join The Murder
By Holly Rae Garcia,
Close To The Bone, $4.99, 266 pages
A tense and emotional murder mystery, Come Join The Murder, will become an obsession once you start reading it. Rebecca finds herself alone after her husband and son are killed in a car crash and are found at the bottom of a canal. What happened only local thief James Porter knows. The book is a book of revenge as Rebecca digs deeper and deeper into what really happened. Written in alternating points of view of Rebecca and James, this book is a real page turner until the very end.